For life
Don't leave your family helpless in the event of your untimely death. Life insurance is not easy to ponder or talk about but we all must be prepared to make the inevitable and most difficult time more bearable financially.
---
Allow us to provide you the most affordable and sensible life insurance coverage for your needs.
Let your loved ones have peace of mind and some assistance in the event of they losing a loved one.
The goal for all of us is to live a long and prosperous life. We all hope to never need or want life insurance but the reality is that we do need it. The key is to have it be a reasonable and affordable plan making you see this protection as a true need rather than a expense.
---
For home
Protect your valuable asset and likely the foundation of your family. Your home is much much more than just a home. It is where you share cherished moments with your loved ones. Your home is where you build and grow your family. Your home is where you become a part of community. Make sure you protect everything your home represents with the proper home insurance coverage.
---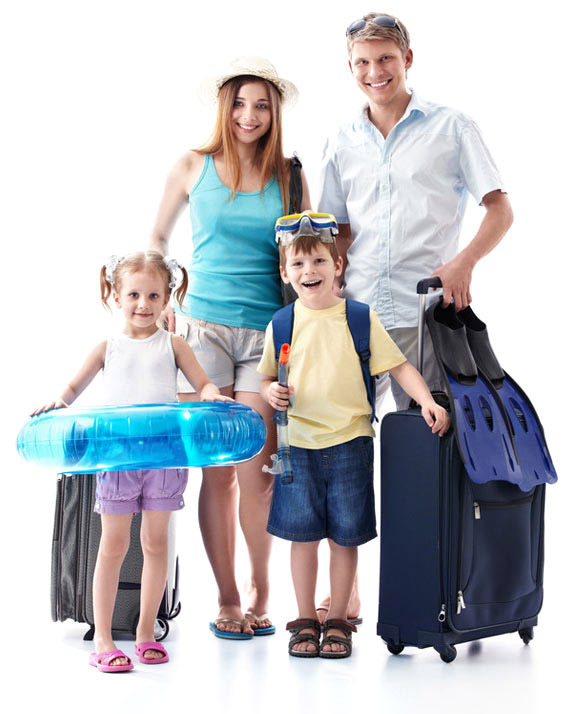 For journey
When making that next trip don't underestimate the value and need in having quality travel insurance. Many things can happen while on vacation, and many times these unexpected events can have a larger impact than even one imagine.
---
Travel with ease and sense of security thanks to our travel insurance.
Our travel insurance will protect you wherever you go for as long as you go. Don't fear to see the world just make sure you are protected while on your exciting journeys. Make the experience a memorable one without the fear of a nasty surprise that could change your life in a negative way.
---
For a car
Protect your valued and one of most important assets. Your means of transportation is what helps you get to work, entertainment, and even take your kids to school among many other things. It is an absolute must to have the best protection possible for such a necessary and valuable asset.
---
Protect what gets you where you need to go. Make sure your vehicle has the proper coverage for your needs.
We will make sure your car has the right insurance based on your needs and other circumstances. We won't offer unnecessary options or coverage. You will get what you truly need and at the best price.
---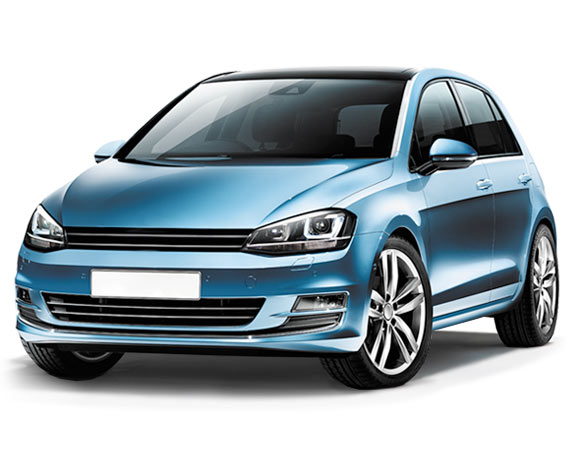 ---